Throughout our working years, Dreams Brands has provided many works and successes that draw its strength from sustained creative partnerships. Our passion lead us to achieve more successes.
Discover Dreams:
In 2006, our journey began with our passion, strength, learning, discovery, inspiration and innovation. We are proud of our achievements and successes through our creative and sustainable partnerships with real and visionary clients that we are proud to work with them inside and outside Saudi Arabia from private sectors and government entities.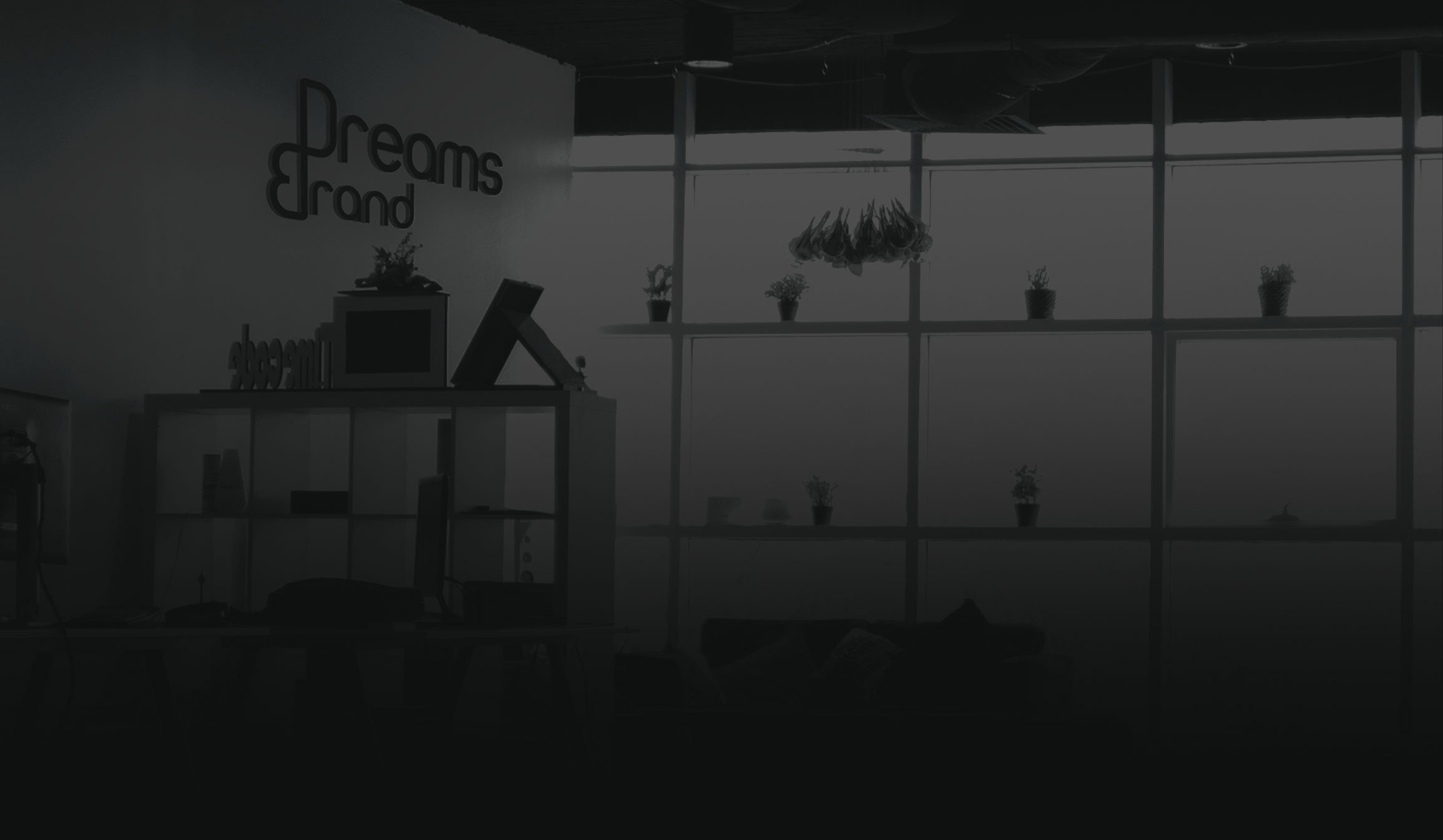 How we Work?
Because we care about all details.
Dreams Clients
We are excited to be a part of our Partners list.